At Platinum Drivers Inc, DOT Safety & Compliance is a priority. We recruit only safe, experienced, DOT-qualified CDL drivers who are committed to providing exceptional service.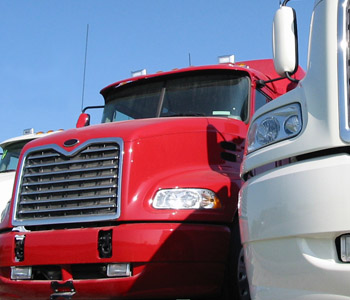 Let Platinum Drivers handle the Department of Transportation's rigorous requirements for qualifying CDL drivers. Our staff's expertise is in the areas of recruiting, and qualifying CDL drivers. Why should your company worry with CDL truck driver placement when we can do it for you?
Platinum Drivers can help your company save time and money because we handle all of the administration for the temporary truck drivers. From payment to the required DOT driver qualification file.
There are many requirements of the FMCSA/DOT for CDL drivers. The maintaining of standards, regulations, and qualifications within your business is a time consuming job. Making sure your commercial drivers are up to speed and code with the FMCSA/DOT's rigorous standards and expectations is difficult to keep up with. Here at Platinum Drivers we will ensure that all commercial drivers that you employee are certified, licensed, qualified, and have a clean driving record. When we provide you with commercial truck drivers, you won't have to worry about anything other than making sure your deliveries are accomplished.
We lease class A and B drivers temporarily to local, regional and over the road (OTR) businesses. We do our own screening to ensure that all of the FMCSA/DOT regulations are met. We have temporary drivers to lease out to your company and cater to your needs and expectations. If you have work that needs to be done and are in need of professional truck drivers, contact Platinum Drivers today. The last thing we want you to worry about is truck driver placement. This is what we're all about at Platinum Drivers.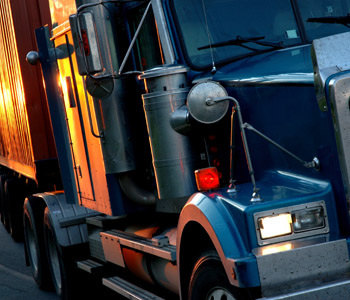 We will have all of the drivers' records on file and when it comes to renewing their license or update their training; leave that work to us at Platinum Drivers. We can help you save time and money because we handle all of the administration needs for the temporary truck drivers. From payment to the required FMCSA/DOT driver qualification file, we'll take care of it for you. Whether you need a temporary driver for the day or for a few weeks, we've got you covered.
If you're looking for truck driver work or are in need of class A or B drivers, please contact us at Platinum Drivers today. We guarantee we'll find the perfect match in commercial drivers to suit all of your needs. Now is the time to take advantage of our services and be given a professional and reliable temporary truck driver. If you have any questions about our services and would like to further discuss your options, please feel free to contact us.
Whether you need a temporary CDL driver for a day, a week or until your needs are met. Platinum Drivers is there to help with all of your organizations delivery needs.
Benefits
Keep your trucks running when your employees are sick, on vacation or your business increases
Enables you to evaluate a new driver without a commitment to hire
Platinum Drivers can provide a driver with the required specialized skill
Use our drivers for local, regional or over the road operations
Our Class A and Class B drivers are qualified in accordance with FMCSA
All drivers have passed D.O.T. physicals and N.I.D.A. drug screens
Provided with a complete driver qualification file
When your company needs a CDL qualified driver, Platinum Drivers is only a call away.  Contact Us today!