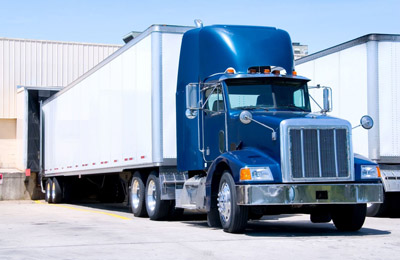 Finding qualified and reliable drivers to deliver your products can be a difficult task. The standards and regulations that are involved in ensuring your products and materials arrive safely and on time, need to be properly maintained. Here at Platinum Drivers Inc., we provide temp driver staffing and employment in the Atlanta, Georgia area and are committed to customer and driver satisfaction.
Temporary Driver Staffing Services
Look to Platinum Drivers Inc. when seeking temporary driver staffing for your business in Atlanta, GA. Our drivers go through a rigorous screening process and background check. Our goal is to provide the most qualified driver for your job and delivery needs. You need to be sure that the staffing agency, as well as, the driver is reliable in getting your goods to their destination safely and on time.
Driver Placement/Employment Services
When you are trying to find reliable employment as a CDL class A or B driver, contact Platinum Drivers. We will help provide you with driver staffing services to help build your future. We understand how hard it is to find stability in today's economy, and we want to help employ our drivers with reliable work for upstanding companies in need of their services.
If you are seeking qualified and reliable temporary drivers, or looking for employment as a CDL class A or B driver, please contact our new office in Atlanta, GA. We are committed to providing only the best for our clients. Let Platinum Drivers Inc. provide the driver staffing services  and employment  opportunities that you have been looking for.
Atlanta, GA Office
Main Line: 404.806.0405
Fax Line: 404.601.9216
[email protected]