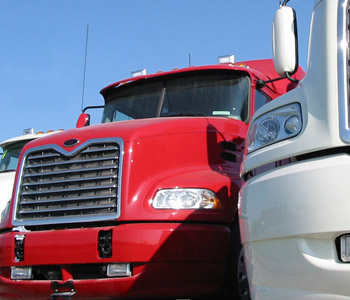 Platinum Drivers Inc. takes as much pride in driver staffing in Baton Rouge, LA as the actual driver placement. We are searching for class A and class B drivers that understand the importance of time management and quality performance. When it comes to driving across the country with heavy loads, commercial driver jobs have many regulations and standard procedures to follow. For temporary driver staffing in Baton Rouge, LA we need to make sure you are a licensed CDL driver who is experienced and trained in driving MAC and other types of trucks and carrying heavy loads.
Are you looking to hire a reliable driver to transport your goods or products? If so, you have come to the right place. Platinum Drivers Inc. is a company providing temporary driver staffing in Baton Rouge and New Orleans, LA. We also place licensed CDL drivers for commercial driver jobs. If that's what you are searching for, Platinum Drivers is here for your temp driver staffing in Louisiana!
As a transportation manager, you know that getting your products from point A to point B quickly is the most efficient way to operate. As any of the truck driving temp agencies in Baton Rouge, LA would tell you, the quality of delivery is just as important. At Platinum Drivers Inc., we take our commercial driver staffing and placement very seriously. We hire experienced drivers and do our best to ensure their performance exceeds expectations. With our temp driver staffing services in Baton Rouge, you will always have a driver who has your business's success in mind.
Call Platinum Drivers Inc. for all your needs in the area of driver staffing in Baton Rouge/New Orleans, LA:
Baton Rouge/New Orleans, Louisiana Office
9100 Bluebonnet Centre Blvd, Suite 101
Baton Rouge, LA 70806
Main Line: 225.932.0388
info@platinumdrivers.com
Save