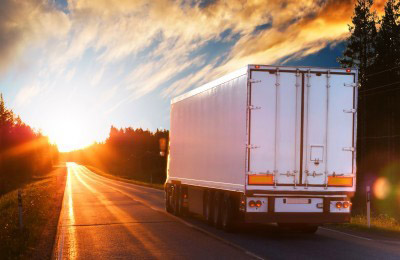 Are you a licensed commercial driver looking for a company you can rely on? Platinum Drivers Inc. provides temporary driver staffing in Houston, TX as well as commercial driver staffing. When you are looking for a truck driving temp agency in Houston, finding one that understands the importance of having constant work is vital. Knowing there will always be commercial driver jobs available is great peace of mind. With the experience, we have in the field of commercial truck driving and driver staffing in Houston, Texas we know what it takes to help you transform a job into a career.
Platinum Drivers Inc. will assist you in your skills to ensure that you are able to perform above and beyond what is expected of you. We want you to succeed in your career and not only keep the paychecks coming for yourself but for your clients as well. Since we provide temporary driver staffing in Houston, TX assignments are consistently being completed with new commercial driver jobs to follow.
Temp driver staffing in Houston, Texas is crucial to the flow of many businesses. When products need to get from point A to point B in a timely manner, truck driving temp agencies are called in. Driver staffing in Houston provides businesses with reliable drivers who are trained to handle the responsibility of keeping the process moving quickly while providing quality care for the products being transported.
For temp driver staffing in Houston, Texas and commercial driver staffing, Platinum Drivers Inc. is the company to work for. We are in search of class A and class B drivers that are experienced and trained in driving MAC and other types of trucks and heavy loads. If you are a licensed CDL driver, contact us today and looking for a reliable truck driving temp agency in Houston, contact Platinum Drivers today:
Houston, TX Office
523 N Sam Houston Pkwy E, Suite 120
Houston Texas 77060
Main Line: 281.445.2227
info@platinumdrivers.com
Save