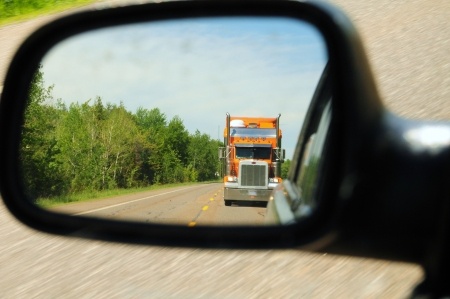 Platinum Drivers is searching for the best commercial truck drivers in the transportation market. We believe that the professional truck driver is what drives the American economy. There is an old saying that states, " if you bought it, then a truck brought it." That is why we take pride in hiring and placing Class A and B drivers in the Miami and South Florida area.
A CDL or Commercial Driver's License is a license which authorizes an individual to operate commercial motor vehicles and buses over 26,000 pounds gross vehicle weight. Not everybody has the skills to operate the types and sizes of tractor-trailers that are required to be a CDL driver. That is why Platinum Drivers is always searching and recruiting the best professional truck drivers available.
We are looking for Class A and Class B CDL drivers that are dedicated to safety and have a great work ethic. We are searching for drivers with tractor-trailer experience and also drivers with bobtail driving experience. We have local, regional, line haul and over the road positions available. We are also looking for drivers that have all types of endorsements; passenger, hazmat, doubles, and tanker.
If you are looking for a great driving position in the Miami or South Florida area, contact one of our team members today. Our recruiter and driver qualification experts will guide you through the application and drivers qualification process that is required by the FMCSA. We can have you back on the road and on your way to an exciting career in the transportation and logistic industry.
Miami Office
info@platinumdrivers.com