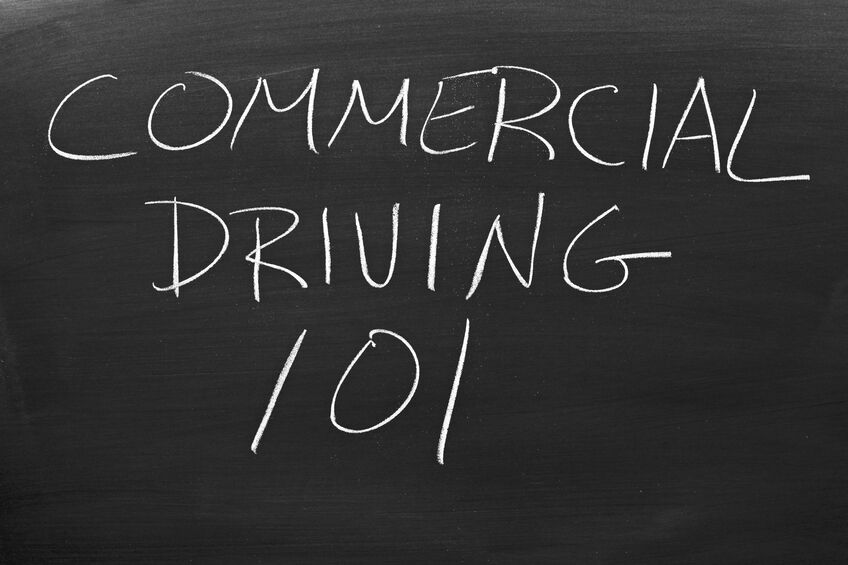 Okay, so you want to be a trucker and you need some certifications, right? What are some of the best to get?
CDL
The main certification you'll both want and need to be a professional truck driver these days is your CDL (Commercial Driver License). You need one of these if you drive interstate, within a state, or for foreign commerce and drive a vehicle that meets the classifications of a CDL. Basically, you need this certification. Testing standards and licensing requirements for it are established by The Federal Motor Carrier Safety Administration. State driver licensing agencies typically issue CDLs. States develop their own tests which meet minimum federal standards.
In order to get your CDL, first you need a commercial learner's permit. You get this after you pass knowledge exams and skills tests that show you understand the basics of operating the type of commercial vehicle you plan to operate. To read more about getting your CDL, go here.
OSHA Safety Certificate
Another certification that's important these days is the OSHA Safety Certificate, which indicates you know about proactive safety and health procedures related to the trucking industry. It's a 40-hour program worth completing. Similarly, go for the EPA Amusement Operators Safety Certification which indicates you understand best risk management practices. It's a comprehensive, equipment-specific safety program to consider.
Defensive Driving Instructor Certification
Do you want to professionally teach others? Get your Defensive Driving Instructor certification. You should also consider the Flagger Training Instructor Course where you'll learn to teach work zone crews standard flagging procedures and how to provide safe passage in/around work areas.
Certifications help make you more valuable to your company and your team wherever you work in the trucking industry. The more you know, the higher you can rise in a company, with more responsibility, respect and income.
If and when you need help finding trucker jobs (or you are looking for certified truckers), call Platinum Drivers at 844-800-1421.